Living Fully and Teaching Powerful Authenticity!
AVAILABLE IN-PERSON OR VIA SKYPE
The Career Catalyst has been delivering personally-tailored success and permanent shifts in career perspective, since the first client felt personal goal and job fulfillment.  Her goal is to provide both a tailored and empowered customer experience and a tremendous value for an optimal outcome.
schedule an appointment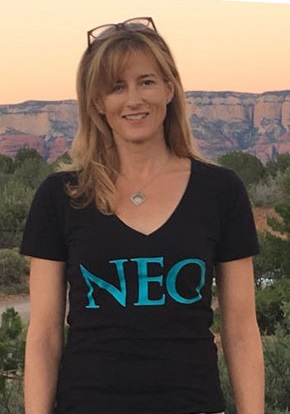 Catalyst Tools to Feel Energized AND More Comfortable with Change
What Clients Say
Testimonials
I really like this group. Leigh is a fantastic organizer, and I'm learning quite a bit. I highly recommend.
We benefitted a great deal from the discussion.
Solid group. Very professional with excellent insight. If you're serious about kicking it up a notch Leigh has created a forum for you. It is always a pleasure.
I didn't think I'd stay for the full thing. Instead I was reluctant to leave.
Fun!!!, unfolding intuition and harnessing empathic abilities.
Supportive environment and receptive group for sharing…information, developmental exercises & practicing skills that reveal insightful info. In addition, strong group validation of each individual's abilities & group synergy encouragement of goals.